Winter is back! 30th March
29/03/16
Winter is back with a thick covering on all faces above 500m.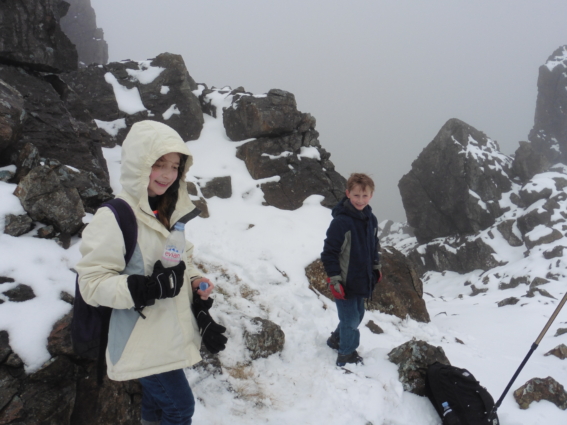 Had a great fun family day on Bla Bheinn yester day with the Jackson 5 yesterday including a great snowman built by Hugo & Annabel on the summit. Another highlight was watching a golden eagle soaring amongst the cliffs as we walked in.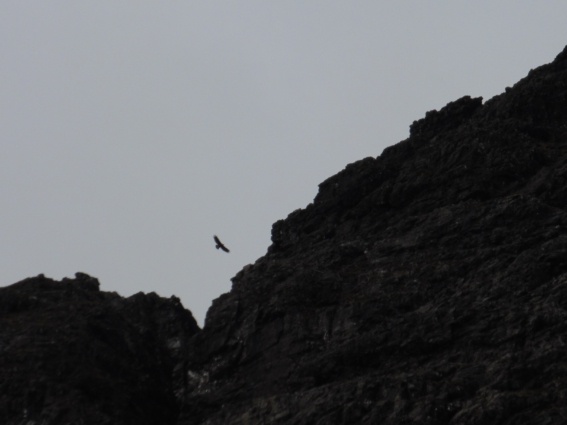 Today John and I enjoyed an enormous adventure on Am Basteir and Gillean with hard graft and plenty of challenge.