28/08/15
No, Skye hasn't drowned and all guiding stopped. In fact the island has been busier than ever before and, as we rapidly approach September, bed space is still very hard to find.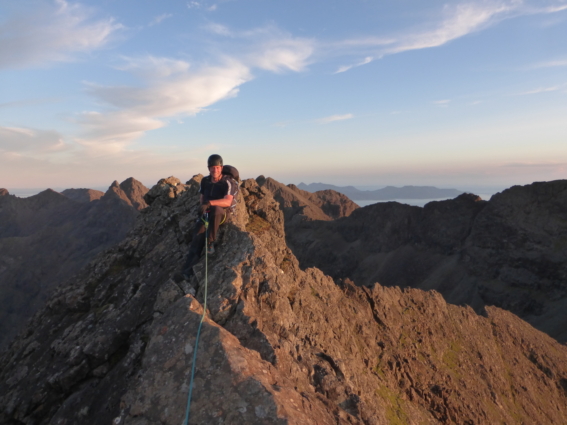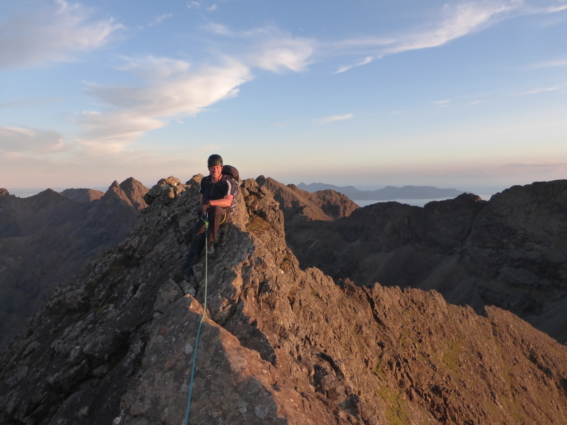 The Skye Guides team has been flat out and, despite the worst summer in living memory, we've succeeded in getting the majority of ambitions achieved. Feedback from clients has been superb as people realise quite how skilled and knowledgeable our guides are. Equally the guides have been loving the challenges of choosing the right weather windows for Traverses, ingenious ropework to safeguard slippy terrain, keeping everyone focussed and finding the right way in near zero visibility. There is a feeling of immense satisfaction when it all comes together against the odds, some well earned beers, long hot baths and very solid sleep!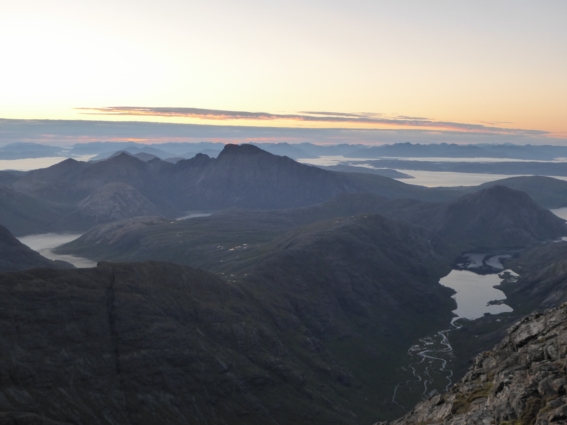 Many thanks to Andy Moles and Neville McBain for the superb images on this page from their successful Traverse on 18 & 19th August.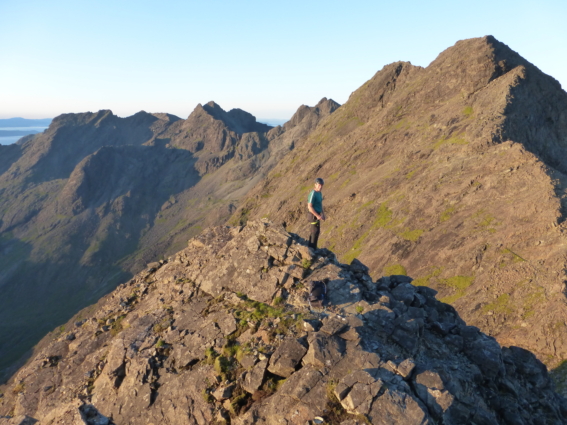 The gallery below has a mixture of the best shots from the period; click the pic to view more.
Happy days!