BMC Wild Horizons Podcast on the Cuillin
03/10/21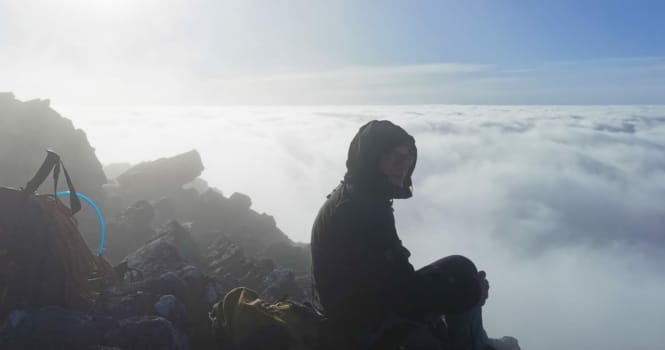 Niall Grimes is well known in climbing circles and his Jam Crack Podcast interviewing top climbers is very popular. Last time I saw him we were giving our good friends Andy and Kate a proper North Wales send-off to their new lives in NZ. With plenty of Dutch courage inside me I sidled up to Grimer, admitted my climbing abilities are nowhere near up to the lofty heights required, & offered to impart some of my many opinions on the world of mountaineering if he was ever struggling for interviewees….
Roll forward 2 mad years and I get a brief message from the man who ate the Blarney Stone asking if I was up for giving some thoughts on the Cuillin as part of the BMC's new podcast series Wild Horizons.
I really wasn't sure how it would pan out but I feel that Grimer's questions lead me well through a mix of Cuillin climbing, history, geology and philosophy. I hope folk enjoy listening on the link below.