Guides we work closely with-
Frost Guiding – Our man in the Alps, Graham worked with Skye Guides in 2005 and 2006 whilst training to become a UIAGM guide. His Blog is enough to make you want to emigrate to Switzerland where he now lives and operates.
The Isle of Raasay is a wonderfully peaceful and varied island just off the coast of Skye and reached by a 15 minute ferry journey from Skye at Sconser. The Outdoor Centre is central to almost all tourist activity on the island from team-building kids courses to luxury accommodation. The food is exquisite. Highly recommended for Family Activities including canoeing, archery, coasteering and gorge scrambling.
Useful Skye Links
Walk Highlands– Packed full of ideas, descriptions and maps for walks including of all the Cuillin Munros
Bella Jane boat trips – Run a very good service for climbers on their rigid inflatable boat, £15 one way in 2011. 01471 866 244. Also great family boat trips to see seals or wildlife trips to Rum, Eigg & Muck.
Dornie Bike Hire  -Just across the water are some fantastic biking routes from "flat touring to absolute 'killers'." Hire from £17
Blaven.com– Impartial site with Skye advice; particularly good for web-cams and many more useful links
Skye Birds – Well run site covering all recent sightings and records.
Equipment suppliers
Water-proof clothing. We get asked more about this than any other single piece of kit and, without being sponsored we have a pretty definitive opinion-
Nikwax Analogy waterproof clothing is, in our experience, the best material for dealing with Scottish weather. In addition to being highly breathable and waterproof the garments are soft and a pleasure to wear. This belies a strength that has coped admirably with the rigours of daily abraision on the sharp Cuillin gabbro rock. Snagging has never been an issue whereas more widely known brands of material have damaged with remarkable ease. With the wear our guides put them through for years on end you can be sure that they will last the average outdoor enthusiast most of a lifetime.
Cioch Outdoor Clothing–  Cioch hand make their own design of Nikwax Analogy clothing here on the island. The kit is supplied to many British Mountain Rescue Teams but is equally loved by dog-walkers! Their shop in Struan has a wide range of clothes both off the peg or made to measure. They also stock a small supply of climbing essentials such as ropes, helmets and harnesses.
Macpherson Mountaineering Supplies– In addition to also being devoted stockists of Paramo these are our regular supplier of harnesses, ropes and helmets and, most importantly, the Dachstein Mitt; best bit of kit in the world.
Needle Sports– A site that is packed full of useful information and advice on almost any aspect of climbing or mountaineering and related equipment you might want to find out; it even tells you how to do the Cuillin Ridge!
Inside Out– Portree's outdoor shop with a good variety of clothing and boots as well as a small supply of climbing essentials.
E-OUTDOOR – A new deal with this on-line company will give clients who book an extra 10% discount on their already fantastic prices. Please request the discount code when paying your deposit.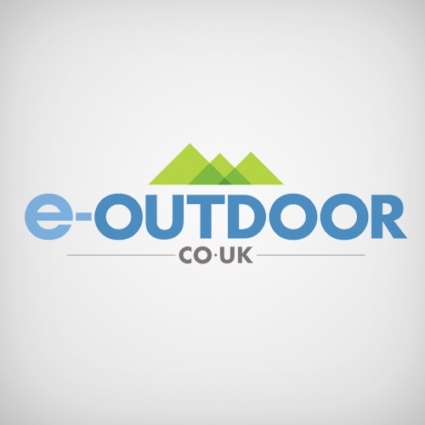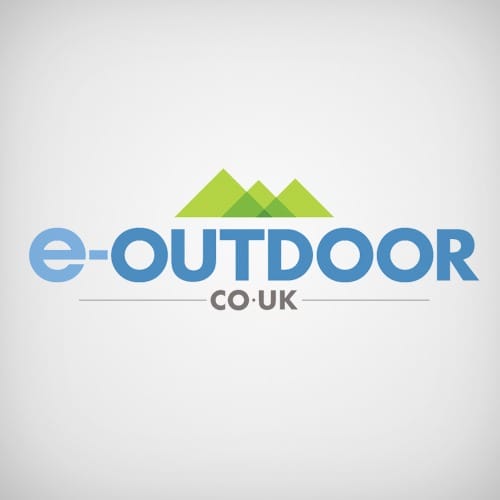 Blogs and websites for guides that have worked with Skye Guides in the past-
Es Tresidder – Action-packed adventures of Ridge record man and one of our former Skye Guides.
Young-Guides.com– Tales and pictures from both Francis Blunt and Alex Moran
Other climbing blogs
Mountain Photography
Gordon Stainforth – Mountain photographer and writer. Author of The Cuillin (1993).Also lectures, interviews and filming.
Transformed by light – High quality photographs by client Michael Stirling-Aird.
Jamie Hageman– Fantastic Artist and photographer- see if you can tell the difference between them!
Accommodation
See the Accommodation page
Strathpeffer VW Campervans– a family business hiring out VW T25 campers from
Strathpeffer.
Weather
Listed on the Weather page
Other Skye Attractions
It can be hard to know what to do on rest days or with friends and family. The finest selection of attractions is listed on the Walk Highlands site again– Attractions